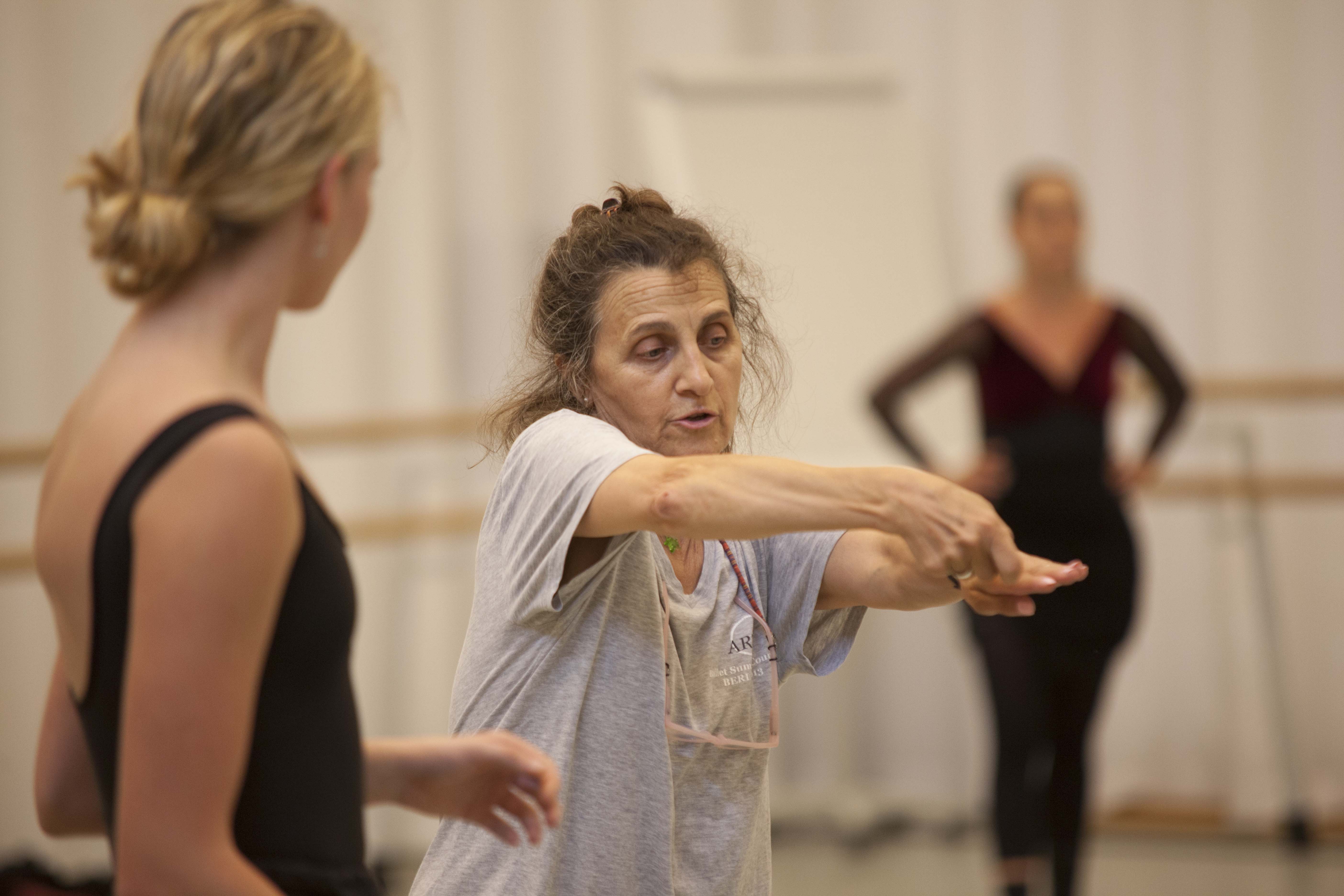 WILLIAM FORSYTHE
IMPROVISATION TECHNOLOGIES

The tools behind the choreographic language of William Forsythe.
---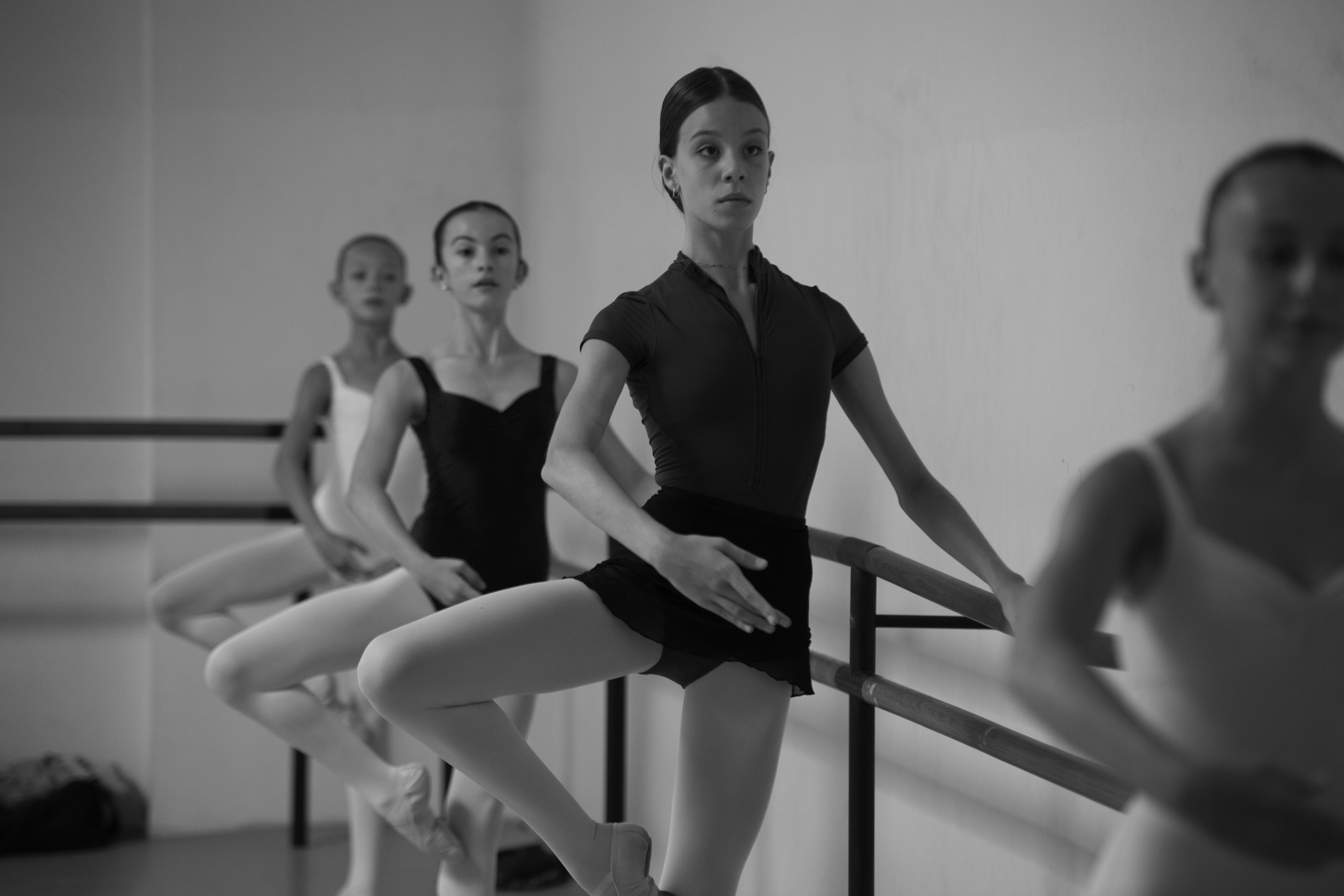 CLASSICAL
BALLET

Every day at ART of starts with a ballet class of 1 hour and 30 minutes.
---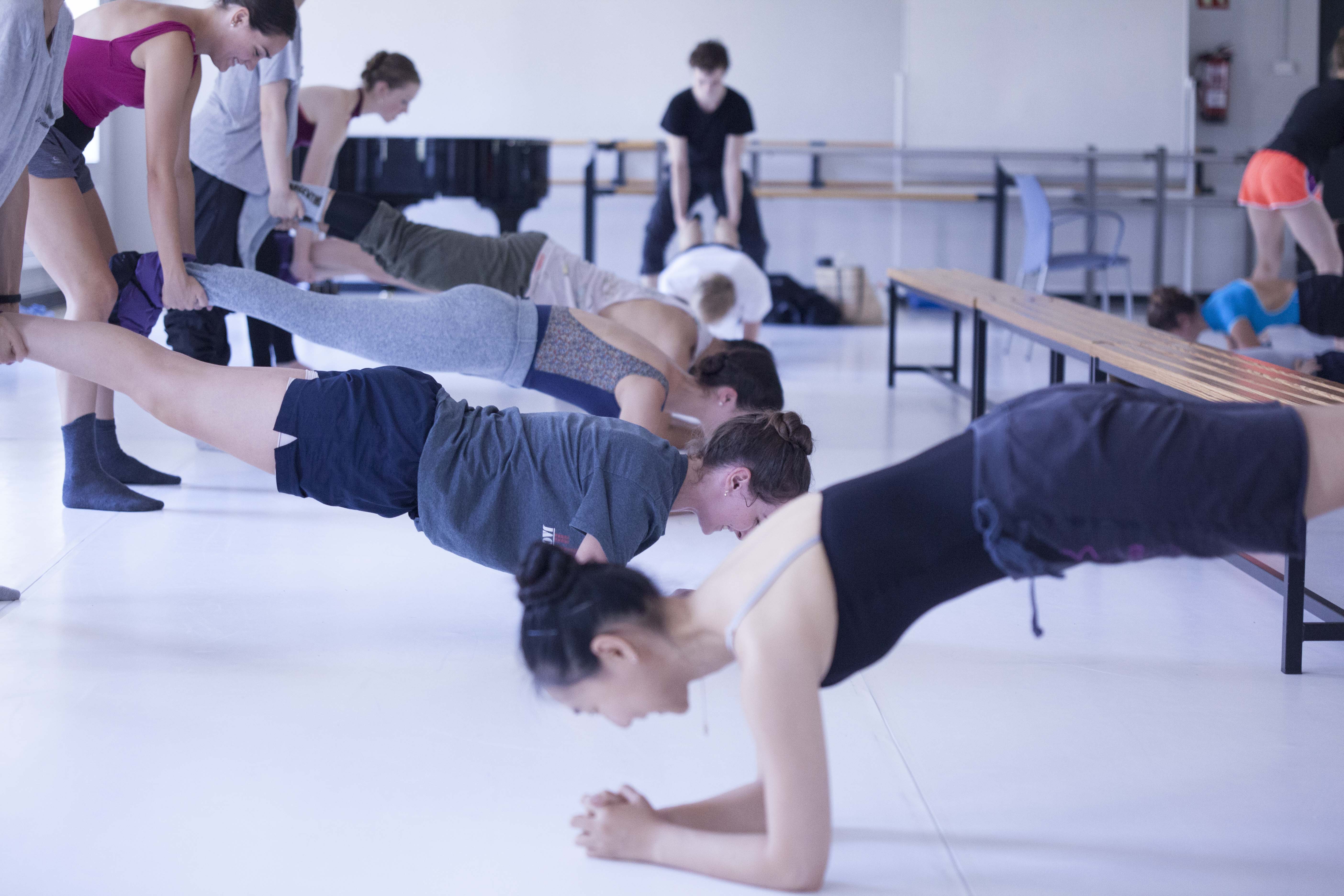 SPORT SCIENCE
BODY AWARENESS

Learn how to take care of your body in order to become a stronger and healthier dancer.
---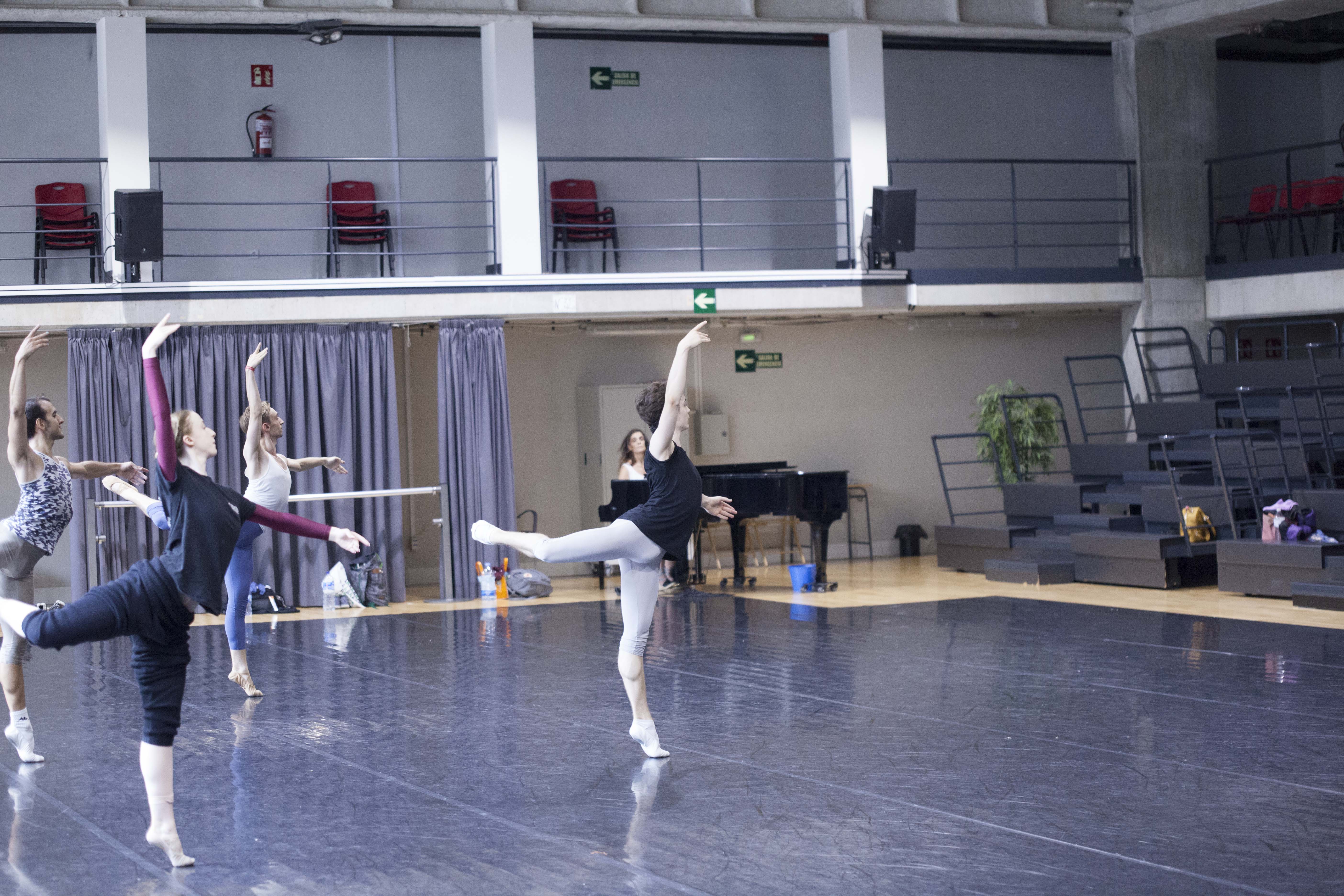 MEN AND WOMEN
TECHNIQUE

Separate classes for male and female dancers that focus on gender specific technique.

---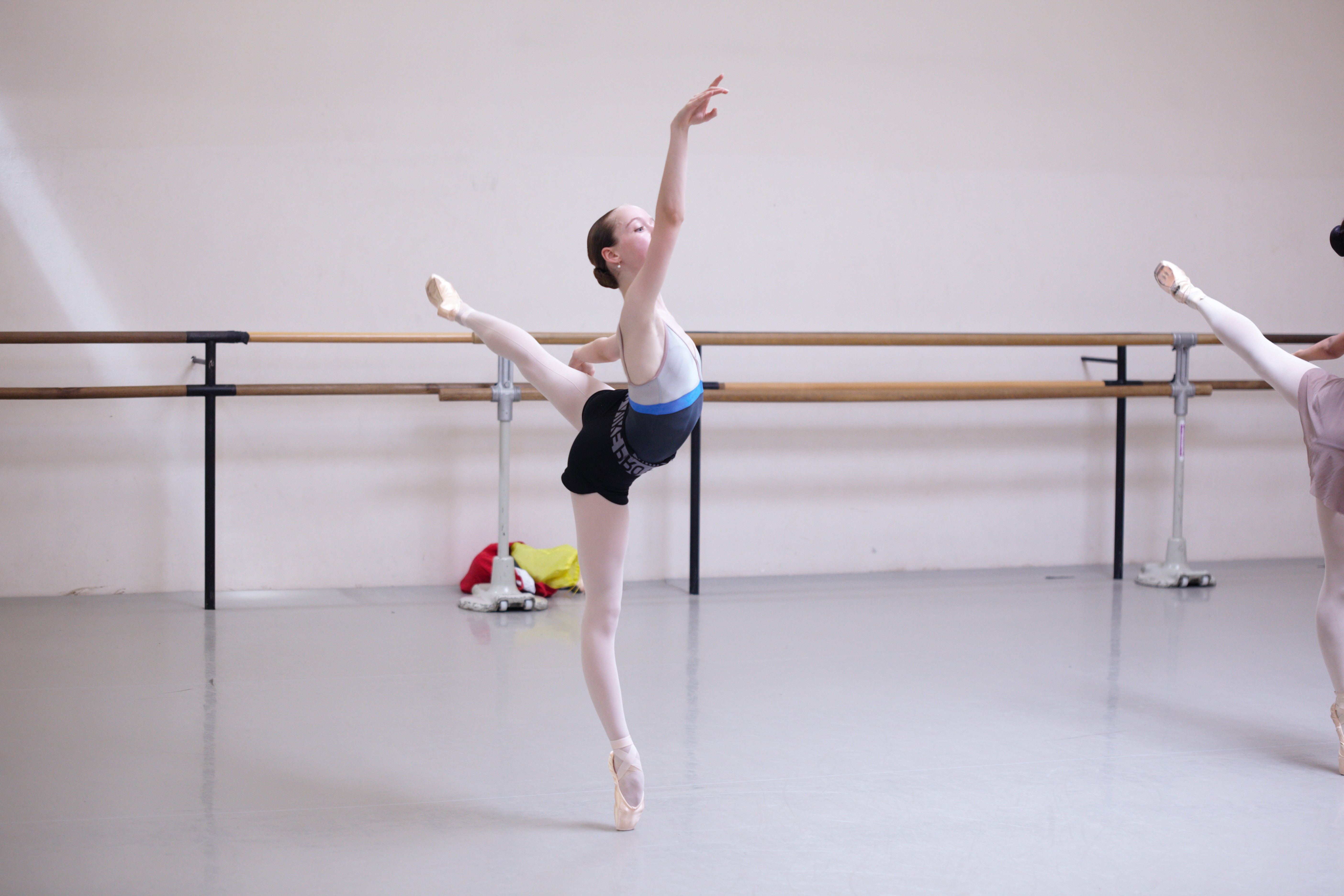 POINTE
CLASSES

Further your pointe technique with experienced teachers.
---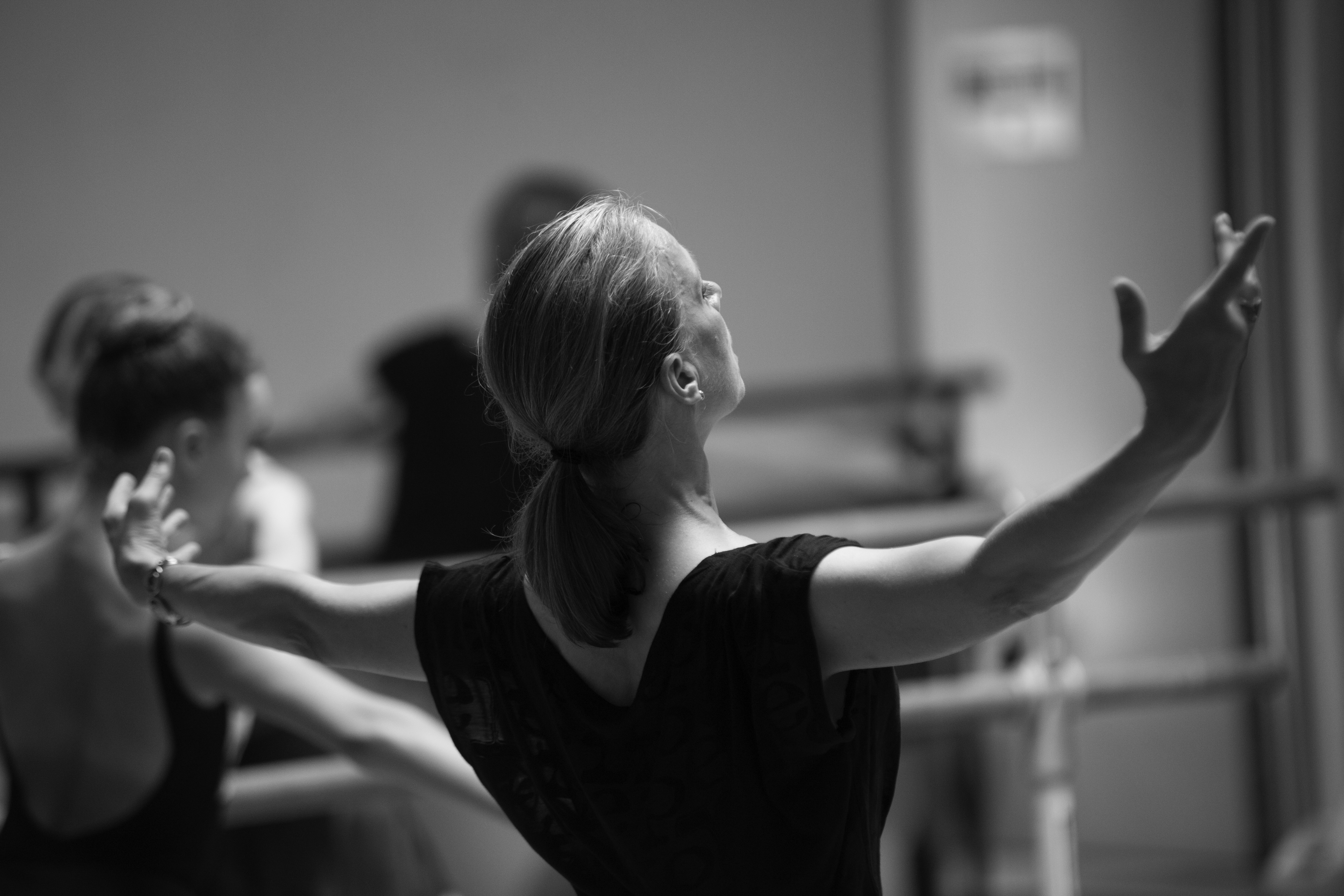 REPERTOIRE
CLASSES

Classical and neo -classical repertoire classes.
---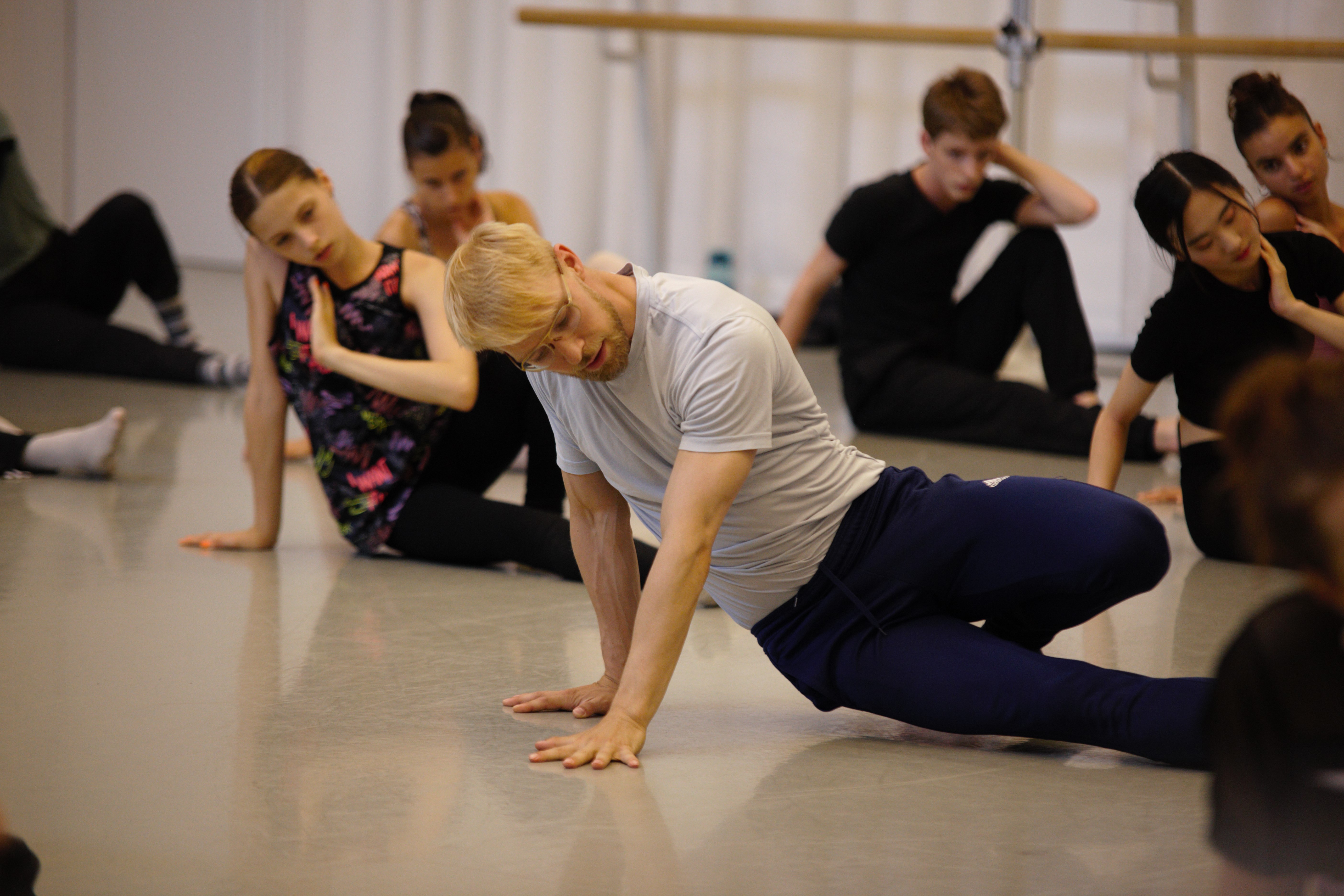 CHOREOGRAPHIC
WORKSHOP

ART of invites various choreographers and stagers for you to be able to work on their ballets and receive valuable insight into the choreographic process.
---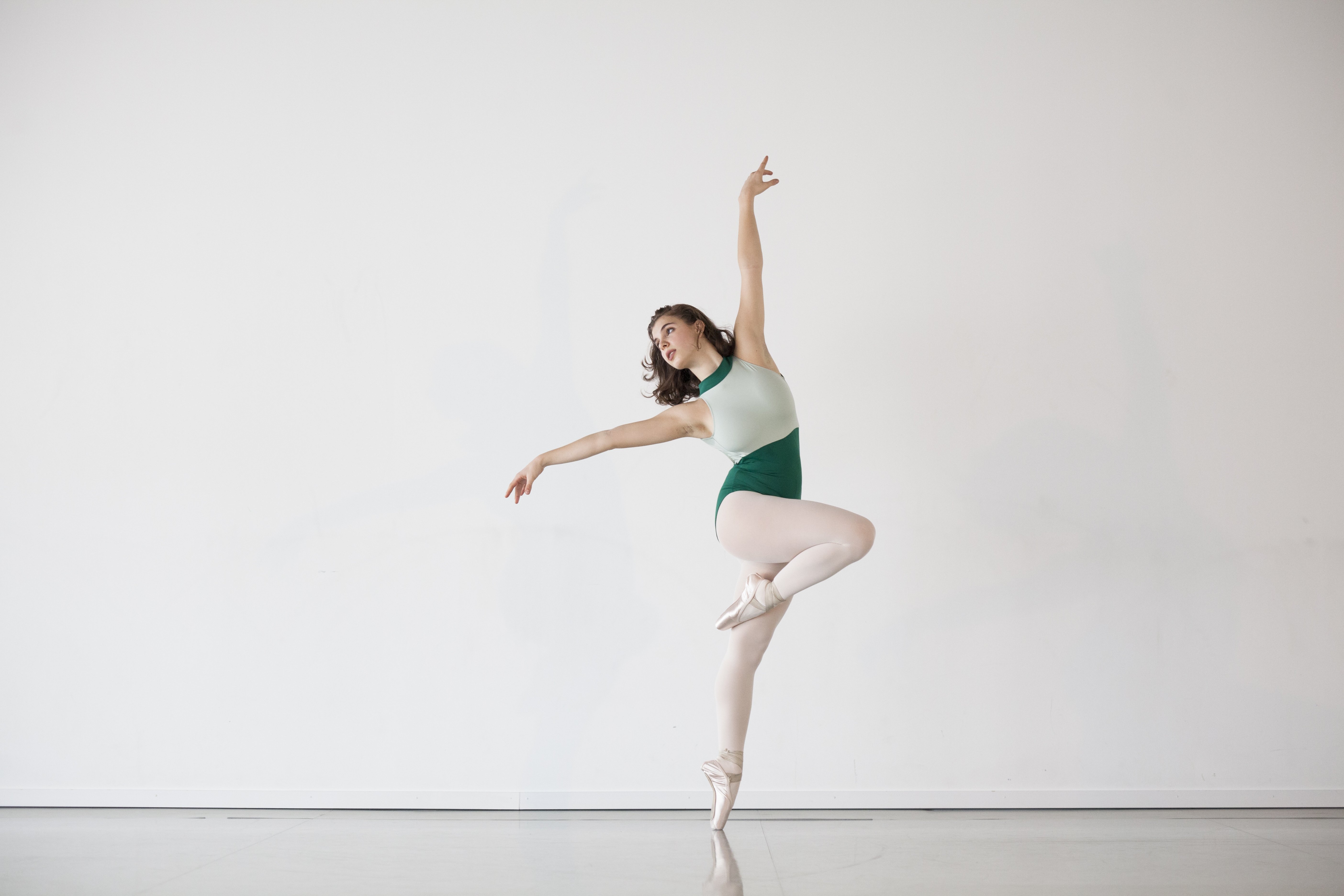 MEDIA
SERVICE

Prepare your school and company auditions package and create your lasting memories. Professional videographers and photographers at your service.
---