Teachers & Coaches
This is only an example. The Teachers and Coaches for our upcoming course will be announced soon.
ANNA URBAN
Principal Dancer and Ballet Teacher at School of Hamburg Ballet
was born in1970 Tomsk, Russia. 1981‐1989 Graduate from Leningrad Academic Choreographic School Vaganova directed by Konstantin Sergeyev (Class‐Ninel' Kurgapkina).1989 ‐ Admitted to the Mariinsky Ballet Theatre as a soloist, directed by Oleg Vinogradov.
In 1992 she joined the HAMBURG BALLET as a soloist and was promoted to principal in 1994 ‐ 2014. John Neumeier created numerous roles and soli for her including: Penelope in "Odyssee", Ophelia in "Hamlet", Romola Nijinsky in "Nijinsky" and Irina Nikolajewna Arkadina in "The Seagull". Swedish choreograph Mats Ek created: "Opinion loosely grazing", "Sleeping beauty" Golden fairy. She also danced a wide‐ranging repertory.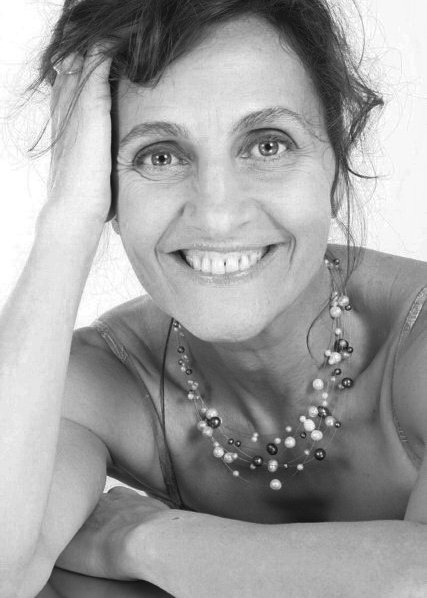 ANA CATALINA ROMAN
Coach for William Forsthe ballets
was born in Madrid, Spain. Ana Catalina completed her dance training in her native city of Madrid at the Real Conservatorio Superior. She then continued her dance training at the John Cranko Ballet Academy in Stuttgart, where she first encountered works by William Forsythe. In 1978 she went to the Musiktheater im Revier (chief choreographer Bernd Schindowski) and moved to Frankfurt/Main in 1980 (ballet director Egon Madsen). Here she danced among others, choreographies by John Cranko, George Balanchine, Peter Wright, Uwe Scholz and William Forsythe, whom became director of the Frankfurt Ballet in 1984. In 1987 he appointed her as a soloist and has choreographed many pieces for her. She has also danced in pieces by guest choreographers such as Jan Farbe, Daniel Larrieu, Amanda Miller and Tony Rizzi.
Since 1995 she has also worked as an assistant to William Forsythe and rehearses his pieces for numerous international ballet companies, including the ADT (Australian Dance Theatre), the Nederlands Dans Theater, the Compañía Nacional de Danz (Madrid), the Ballet Göteborg and Les Ballets de Monte Carlo. Ana Catalina-Roman also teaches William Forsythe's Improvisation Technologies. In 2000 she began a career as a choreographer with »Equipoise« at the Frankfurt Ballet. Followed among others by: »Unobserved Phases«, »The Secret Bob«, »Parent(h)esis o (dicho sea de paso)« and «Hecho a mano«. In addition to her activities as a dancer, choreographer and ballet mistress, a strong passion for cartoon animation led her to study film animation. She studied as well a Masters in Performing Arts and completed a degree in Dance Pedagogy.
IRINA PROKOFIEVA
Ballet Master at the Hungarian State Opera
In 1993 entered the Vaganova Ballet Academy, which graduated in 2001 with a Bachelor degree. Since 2001 – till 2019 worked as a ballet dancer of the Mariinsky Theatre.
In 2009 entered the Faculty of Education at Vaganova Ballet Academy and graduated in 2012 with Master of Education degree.
Repeatedly had a master class of classical ballet and seminar-lecture of ballet pedagogy in China (Emeritus Professor of the Jilin Institute of Art), Korea, Italy, Hungary, where transferred and teached scenes from the classical repertoire of the Mariinsky Theater: Giselle, Paquita, Don-Quixote and other ballets.
Since 2019 a ballet master at the Hungarian State Opera.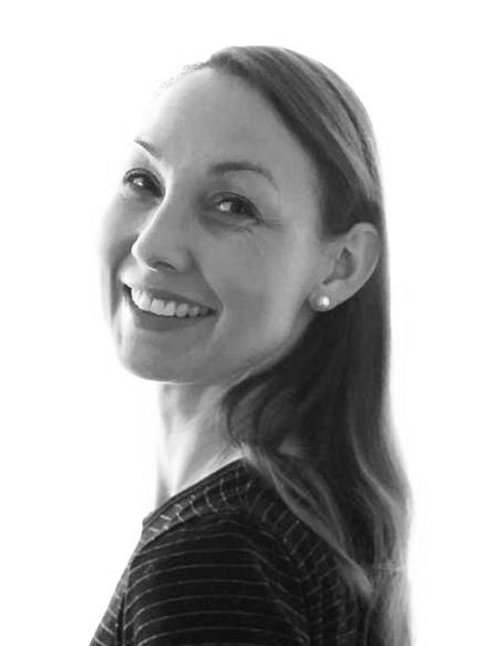 RISA YAJIMA-BOISNON
Ballet Teacher
Risa was born in Cologne, Germany. She trained at the School of the Hamburg Ballett and at the Royal Ballet School London. Currently Risa working as ballet teacher at Ballet school of Opera Zurich. She is guest ballet teacher at Junior Ballet Company of Ballet Zurich and at Ballet school of Theater Basel. She began her career in 1987 at Opera Bonn, following in 1988 at Deutsche Oper am Rhein, and then in 1992 Risa joined the Royal Ballet of Flanders. From 1994 she was working at Semperoper Ballett Dresden, from 1998 at the Leipzig ballet and finished her career in 2002 with Ballet Zurich under direction of Heinz Spoerli.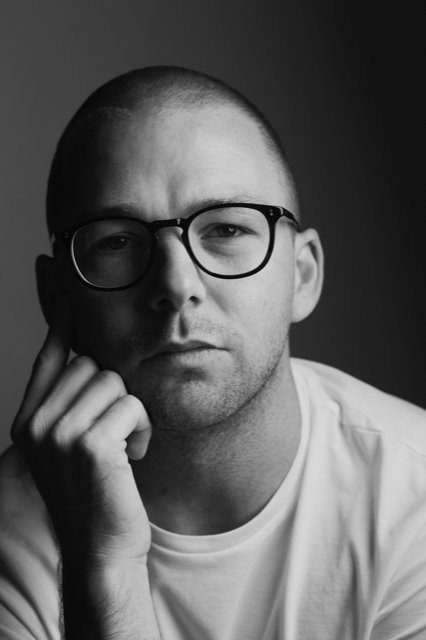 Photo by Justin Ridler
CRAIG DAVIDSON
Choreoghrapher
Australian born choreographer Craig Davidson trained at the New Zealand School of Dance. Throughout his career he performed with the Finnish National Ballet, Royal Ballet of Flanders, Tanz Luzerner Theater and the Semperoper Ballett.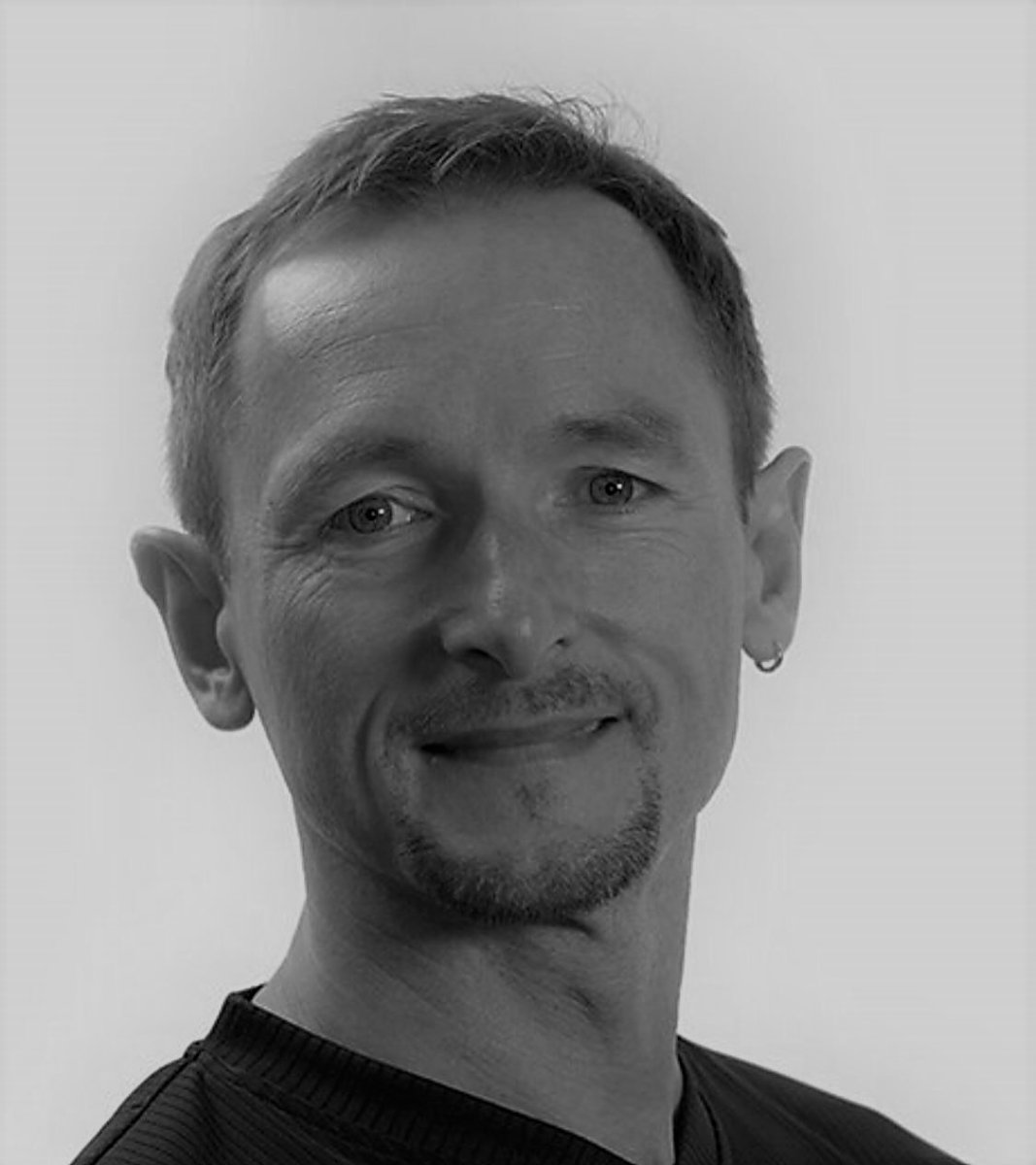 UDO KERSTEN
Ballet Teacher at the Zurich Dance Academy - TaZ
Udo Kersten was trained at the Palucca University of Dance Dresden.
He became a certificate (diploma) of ballet teacher at the Munich Ballet Academy with Prof. A. Prokofiev. He attended seminars with Prof. M. Puttke and David Howard. As a solo dancer he was engaged at the Semperoper Dresden, the Komische Oper Berlin and the Bavarian State Opera. In 1996 he was awarded the state sponsorship prize for young artists from the Free State of Bavaria. Currently, he is ballet Teacher at the Zurich Dance Academy - TaZ.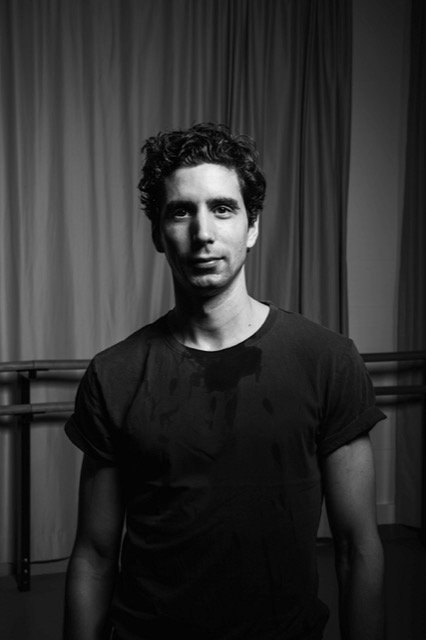 FILIPE PORTUGAL
Choreographer - Teacher
Filipe Portugal was born in Lisbon and trained at the National Conservatory of Portugal. Started his professional career with the National Ballet of Portugal and finished with the Ballet Zürich, dancing with the company as a Principal Dancer for over 16 years. He is a certified teacher with the ABT National Training Curriculum for all the Levels & Partnering and works as a Choreographer around the world.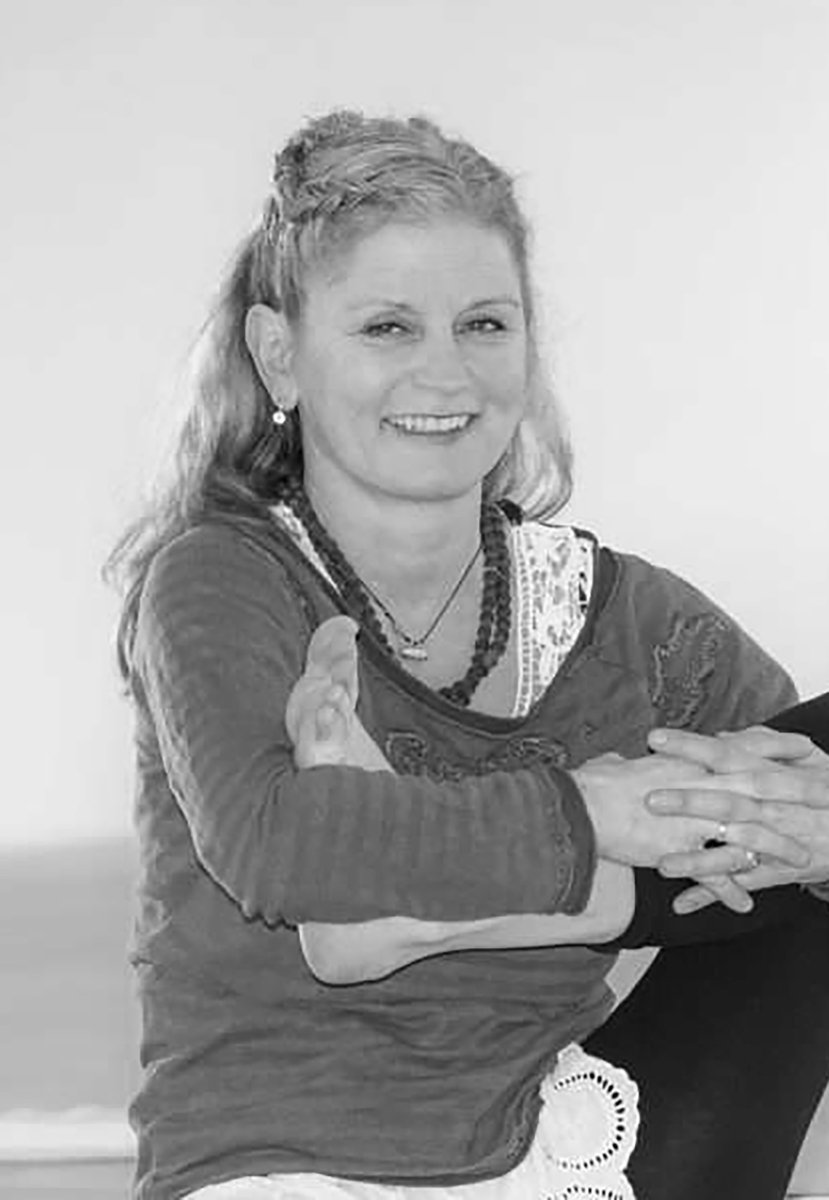 JEANNETTE CHANDRIKA FÜZESI
Ballet Teacher, Yoga Nidra and Yoga PMA Instructor
Jeannette was born in Zurich. She felt already drawing to dance and yoga from an early age. She started her dance education at the ballet school of the Opera House Zurich and completed at the State Ballet Academy in Budapest. Patricia Neary, Zsuzsa Kuhn and Lazslo Sterbinsky was Jeannettes most important teachers. The first ballet company, where Jeannette danced was the Opera House Zurich. After she has worked in various state theaters, such as in Cologne, Giessen, Darmstadt, Würzburg and at the Theater Ulm.
Since childhood, Jeannette has big passion and love to yoga, which she has been teaching for 20 years.
DAVIDSON HEGGLIN FARIAS
Choreographer and Ballet Teacher
Davidson Farias was born in São Paulo, Brazil. Where he trained at the school Ballet Ana Araujo and later became a company member of the Cia de dança de São José dos Campos, starting his professional dance career.
After a two-year position with Cisne Negro Companhia de Dança, one of the most highly respected dance companies in Brazil. Farias was also invited to participate in a project with the choreographer Mauricio de Oliveira at the Companhia de dança Siameses in São Paulo. Davidson took part in and won top prizes in several dance competitions in Brazil and represented his country at the Youth America Grand Prix in the United States. Farias, in 2009, became a soloist member of Tanz Luzerner Theater in Switzerland, where he worked on many creations with choreographers such as; Patrick Delcroix, George Reischl, Ken Ossola, Kinsun Chan, Jochen Heckmann, Andre Mesquita, Felix Landerer, Cayetano Soto, Maurice Causey, Stijn Celis, Lukáš Timulak, Fernando Melo, (La Fura dels Baus) Sandra Marín Garcia, Andonis Foniadakis, Gustavo Ramírez Sansano, Didy Veldman, and amongst others.
During the years in the company, Davidson has been not only a soloist dancer but an active choreographer in the productions of the sold-out Dancemakers series at Tanz Luzerner Theater. In 2016 Farias retired from the company to pursue a career in teaching and choreographing, which has taken him all over Switzerland, back to Brazil, Holland, Germany, and the USA. And has taught at a number of schools and companies such as; Boris Eifman Academy in Russia, Indiana University - Bloomington/ USA, Codarts Holland, TanzWerk101 Zürich, Konzert Theater Bern, Tanz Luzerner Theater, Musical Factory, CBCN - Companhia de Ballet da Cidade de Niteroi, Dance Area Geneva, Zug Musikschule, Hochschule Sports Luzern, ZHdK-Bachelor Contemporary dance, Tanzhaus Zurich, Cinevox Junior Company, Cie. Toula Limnaios - Berlin, among others. He has a title in Master degree in Choreography of the Zürich University of Arts - ZHdK in Switzerland.